PINPOINT US
MEET THE LMN TEAM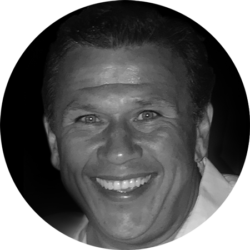 A graduate of University of Southern California and a 30-year veteran of the entertainment, telecommunications, online marketing and advertising industries.

Jay helped start the nation's first and largest cable television advertising cooperative in Los Angeles and served as the chapter president of industry's national marketing association – CTAM.

Jay spent over 12 years as vice-president in the business development and marketing divisions of Viacom – he was in charge of the Showtime and Movie Channel brands for over 4 years and was a driving force behind the development of Showtime Boxing and The Sundance Channel.

His last 7 years have been spent in interactive and online business development and strategy as a founding partner of angel funding start up, Folium Partners and as the Head of U.S. Marketing and Customer Service for the Ecommerce division of Blackstone Audio. He resides in Southern Oregon and enjoys spending time in his vineyard.

P: +1 541 816 9178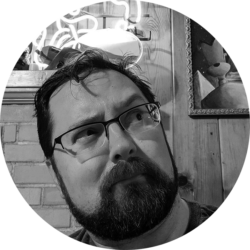 Jeremy Holmes
Art Director
Over 20 years experience in Marketing and Advertising
Graphic Design
Print Production
Brand development
Art Direction
Photography
Trade Show Displays
Packaging
Complex Print Quoting and Quality Management
Full Marketing Campaign development coordinating print, TV, radio and web
Microsoft Office Suite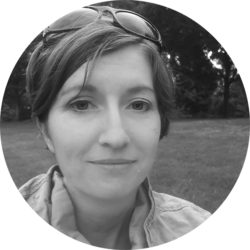 Megan Holmes
Design & Email Marketing
Over 15 years experience in Graphic & Web Design
Email Marketing
Web & Social Media
Graphic Design
Logos & Brand Identity
Catalogs, Print, Direct Mail
Print Production
Packaging
Point of Sale
Marketing Campaign Development Coordination
Fine Art & Illustration
Merchandising

James Byrne
Web Development
Entrepreneur, Information Architect & Artist (DC Comics Storyboard, Oils, Airbrush). Programmer since the inception of the Commodore 64 in 1984.

Facebook Consultant/Advisor 1998
Expert in SEO with Master Class, Google Certification/Partner
Web Development in: Liquid, Laravel, Neo4J, Active Matrix, PHP, Miva Script, Javascript, Cocoa Beans, C++, HTML, CSS, API, JSON, etc.
Server Administration
Shopify Development Partner
Miva Development Partner
Big Commerce Development
Google Integrations
WordPress
Amazon Web Services Cloud Agent and Consultant
Mobile Applications iOs, Android and Windows
AuthorizeNet/Paypal Partner/Reseller Integrator
Digital Printing and 4 Color Printing Pre-press Expert.

Jay Van Tussenbrook
Digital Marketing
Google Adwords Certified
SEO Management
SEM Management
Gabriella Busso
Executive Assistant
Gabby makes sure things are running smoothly. A graduate from SOU she loves to succeed in business at all levels. When she's not juggling projects she enjoys playing the clarinet and saxophone.